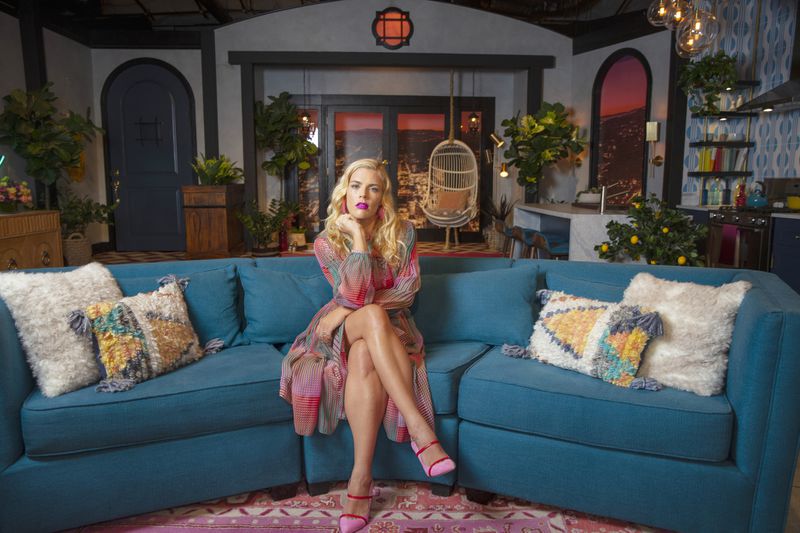 'Busy Tonight' on E! mixes warmth with homey vibes for scenic design
The show's set, from the team at Flip This Bitch, creates a layered setting for Philipps that works to capture a real interior rather than an ambiguous broadcast space.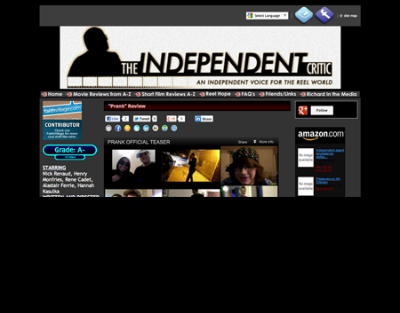 The Independent Critic's Review of Prank
"It's rare to be so impressed by an indie production's overall technical features, but I'd be remiss if I didn't mention Pam Chien's excellent production design..."
50 Designers to Follow on Pinterest
This collection of board showcases design and happiness. Filled with color and bold shapes and styles, these boards show designers how to go big and bold without fear. In addition to created design, the boards also showcase some excellent photography.
50 Graphic Designers to Follow on Pinterest
She's been in advertising, marketing, and production—without a doubt, Pam Chien has been around. (She was even on Season 22 of The Amazing Race!) It's no wonder her boards have such a wonderful balance of indoor and outdoor colors and designs.